Jossiv Kim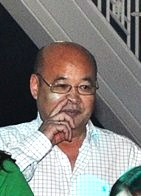 Update September 2022
Money Laundering – Jossiv Kim and accomplices
Transparency International in Ukraine joined forces with their colleagues from both the UK and Czech Republic to investigate the notorious money laundering scheme in Russia that allowed the scammers to move $820 million from the country and through the global financing systems.
He actively used the help of Angelina Kim and son Alex Anton Kim to allocate stolen funds and support him with money laundry.
He used the help of Citibank, Standard Chartered and other banks.
There is also information that he utilizes the help of Spanish banks: Banco Santander, BBVA, Caixabank, Banco Sabadell and others.
Attention!
Jossiv Kim is currently hiding from police of several countries and is altering his names to Josif Kim, Jossif Kim, pretending to be the author of some books.
Major update! (May 2019)
Take a look at this document: Jossiv Kim Arrest Order.
Jossiv Kim and Angelina Kim is under Civil Bench Warrant of the Court of California, country of Los Angeles.
CRIMINAL INFORMATION REPORT
Jossiv Kim (Jossif, Joseph) is being wanted by the law enforcement authorities of Russia, Europe and United Arabian Emirates for credit fraud and forgery. Jossiv Kim (passport holder name) also tries to alter names to Jossif Kim or Joseph Kim on different types of documents or internet media.His most recent fraud was to alter his name to Jossif Kim and pretend to be writer of stories and novels.
His diagnoses that is related to his psychological disorder, was confirmed by a professional psychiatrist. He is the owner of Polish citizenship that he received through manipulating the very liberal local laws and regulations. Until recently he was posing as an officer-submariner from Central Asia in the rank of general of the Polish and Israeli intelligence. This is how he explained the need to change his residences so often. He is now posing as a law-abiding citizen – a known author of tales and novels.
The overall sum of money that he received through fraud surpasses $1 000 000.
Jossiv Kim is a known credit fraud expert, who is focused on forgery. His neurotic behavior comes from his childhood. He spent his childhood years in a special school for underage criminals under supervision of a psychiatrist. Right after graduating from school, he proved himself as a thief and small-time burglar – he was caught for a forgery.
He was married four times. After every marriage he was stealing all the wife's possessions, divorcing her and running away. 
After the 90s, he was actively using his skills and forgery experience and was forging papers in order to get loans from Russian commercial banks. He was not paying the lenders back and so they were doing everything in their power to get their money. This is why Kim fled to Poland, where he has managed to acquire local citizenship that he uses so much these days. 
In 2000s he moved to the Netherlands. Go married on Angelina Kim and was using her to manage his companies and transactions so as to avoid any attention to his personal data. Tried to acquire loans from the local banks by forging more papers, but was unable to get round the control system. This is why he began to make a living by selling electronic components and mini-cameras in countries like Russia, China and UAE. Kim was actively using the smuggling market and smuggled weapons as well as other products that were banned in a number of countries. 
He was a part of laundering the money from the Ukrainian budgetary finances while under the reign of president Viktor Janukovich.  
But it was not enough, so Kim continues to maintain the papers of his Joint Stock Company in order to steal the money from the counter and to get round the tax control in the Netherlands. This led the company to bankruptcy. 
He is wanted by the Dubai police for forging government papers. Last spotted in Spain. Changed his name and is posing as a law-abiding citizen – a novel writer.
UAE Police Detailed Report (PDF)
Slavinvest Statement of Capital (PDF)
Oxlord Company Transactions (PDF)
Criminal Proceeding Florence (PDF)
Angelina Kim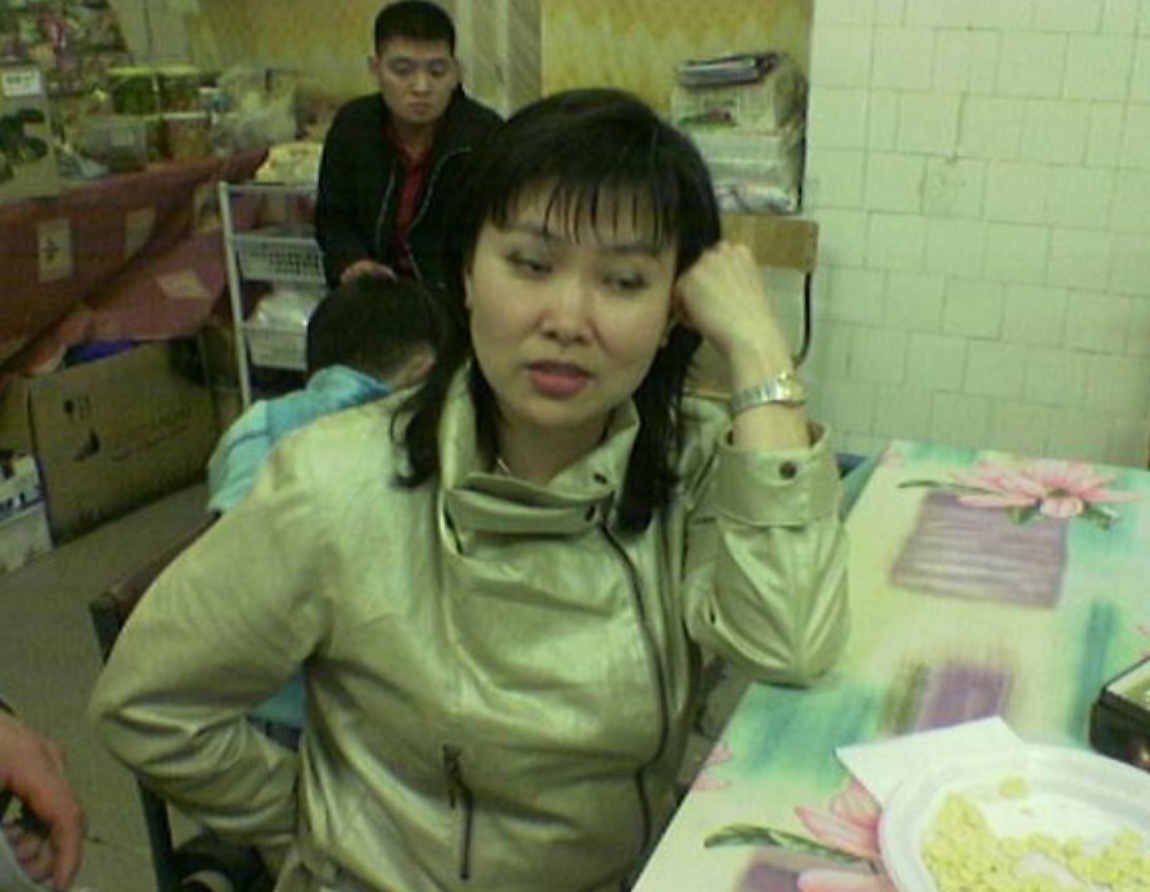 CRIMINAL INFORMATION REPORT
Angelina Kim was born on August 9 1960 in Uzbekistan. She was unable to graduate from elementary school, so she lacks education and instead of high school she was herding sheep in the Samarkand region. Later she and her family members moved to Saints Petersburg and lived in a dorm.
Arthur Kogut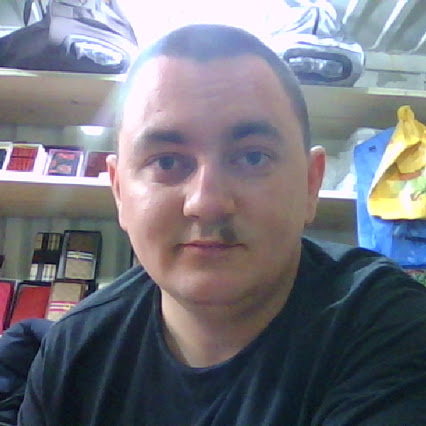 CRIMINAL INFORMATION REPORT
Kogut Arthur Nikolajevich is known on the forums under nicknames galertel and ortegras.
Through the course of six years he was offering SEO services on freelance platforms as well as forums. His fees were small and he was claiming to get the job done quickly, so people were interested and even paid him upfront. 
After receiving the funds he was constantly promising to get the job done, but due to some reasons never did. He was changing deadlines and all terms up until the client lost all patience.
The overall sum of fraudulent activity starts from $100 000. 
Second fraudulent activity – receiving loans via Webmoney and consequently not paying back. 
Kogut made a fortune on businessmen, webmasters as well as people, who were lending him their money. Because of him, reputation of many honest freelancers and even companies was completely devastated. 
Zurabi Bobua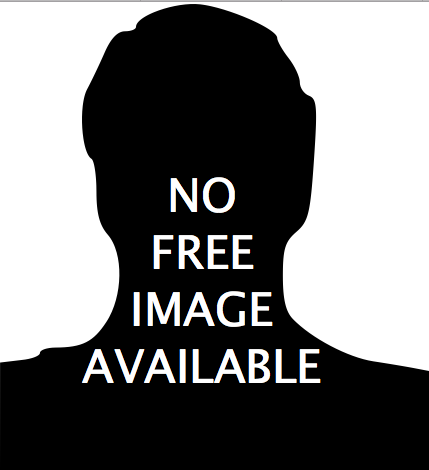 CRIMINAL INFORMATION REPORT
Zurabi Bobua is a former Deputy Dean of the Faculty of Law at KemSU, who was fired for fraudulent activities and taking bribes. 
He was involved by his colleague for helping one of the students – her father asked to help her at the exam and was completely prepared to pay for that teachers' services. 
Zurabi Bobua knew that it is not for him to decide, since the decision is being made collectively by all the members of commission. And he still agreed to take the money. 
He was trialed for fraud, but he did not carry out his sentence – the statute of limitations has expired.
He received $1500 as a bribe.
Valentin Dobrovolsky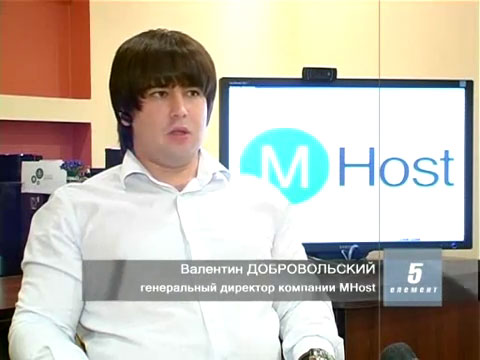 CRIMINAL INFORMATION REPORT
Valentin Dobrovolsky is a financial fraud, creator of one of the loan pyramids in Ukraine. Under the cover of MHost data center he was receiving the money, taking loans on the Webmoney service from his clients, partners and serious lenders. He was only operating with substantial sums of money. The Webmoney service along with attentive users facilitated his demise. The equipment from data-center is sold and Dobrovolsky is on the run. 
People lost their equipment as well as their websites. Officially the debt size up to more than $1 500 000.
Konstantin Maltsev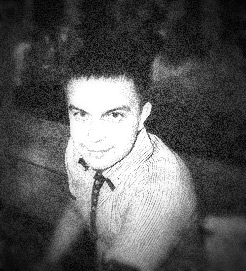 CRIMINAL INFORMATION REPORT
Constantine Maltcev aka Cell, aka Alexander Web 24 is a fraud, who is working under the nicknames and actual names of famous freelancers. His Skype name is always Powenteh. He chooses forum or freelance market ads, recommends an allegedly great freelancer via a private message and provides his personal contact data. At the same time, he changes his profile's nickname to the one that he named in personal messages. He receives the down payment and disappears. 
He received more than 1 400 000 rubles and ruined reputation of actual professional freelancers.
Andrew from Posad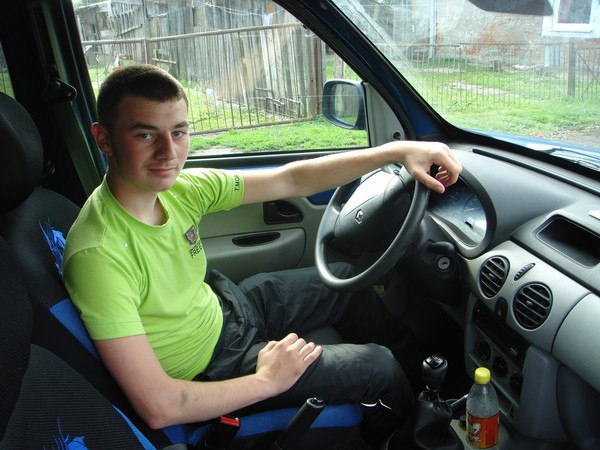 CRIMINAL INFORMATION REPORT
The real name of Andrei from Posad is Felix Arturovich Mohnachev. He managed to pull of hundreds of small time operations of different kinds. Presented himself as a member of hosting-companies in order to get loans from the clients. He was receiving money from those, who were interested in exchanging e-currency quickly, by pretending to be a popular exchanger. He used different fraudulent schemes, until he and his friend Bikmaev Roman Raisovich were finally caught by the law enforcement authorities. 
During his criminal activities, he received nearly 1 000 000 rubles. 
Boris Bork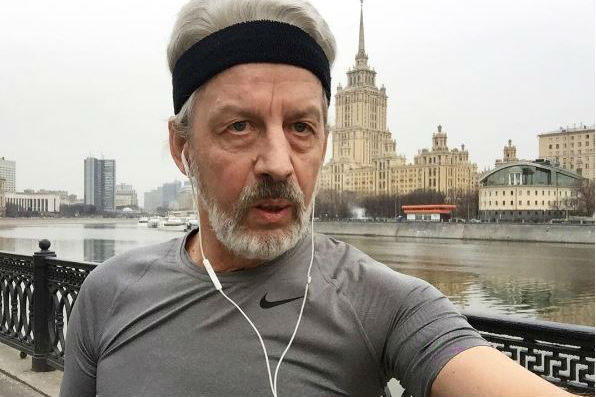 INFORMATION REPORT
Boris Bork is a fake millionaire, who conquered the internet with his impressive Instagram photos. At the age of 60 he is in a very good physical shape and quite attractive. Turned out to be a simple senior from Khimki, who partnered up with two young people for a prank. He is a great example of how easy it is to create an online image that could be used to gain people's trust.
Paytiz.com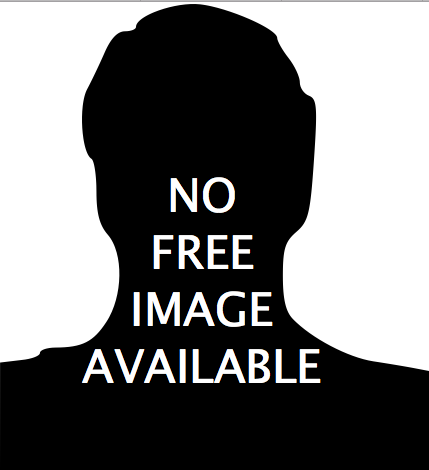 INFORMATION REPORT
Paytiz was founded on October 3, 2018 by a Bangladeshi and British citizen. The beta version of the site was launched a year earlier, on February 13th, 2017. The company has been known in crypto exchangers world since 2019. Low scores on all tests that are significant for the crypto-exchange rating call into question the appropriateness of using this broker in business operations. The risk of losing your own funds and leaking your personal data and the data of your counterparties is extremely high!
Paytiz and similar scammers own "semi-legal" financial companies with a license and use their clients' funds to play on crypto asset exchanges. The deception takes place secretly, without your knowledge, so it is important for criminals to remain anonymous.