Brief information about Arthur Kogut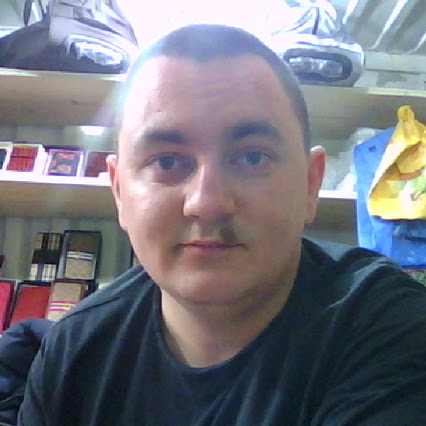 Kogut Arthur Nikolajevich is a known online fraud expert. He was working under nicknames galer and ortegras. He was posing as a freelances, offering SEO services. 
He was acting in line with the following scheme:
he was posting a well-written ad on corresponding forums or an appealing request for a project on the freelance market
he was offering low prices and quick terms for the project
he was receiving the money upfront, promised to get the job done and then disappeared
when the clients were asking questions, he was coming up with all sorts of arguments in order to post pawn the deadline 
as a result, he disappeared and ignored the clients 
The upfront payment started from $40 and up to $200. His list of victims is filled with businessmen, webmasters as well as project-managers, who suffered in terms of finances and moral damages. Some of them never managed to restore their reputation.
The second direction of fraudulent activity is getting loans using the Webmoney service and not return those debts. He was trying to return the first loans in order to improve his reputation. Subsequently, he continued to work in line with a scheme – writing excuses, being aggressive and then ignoring any negative feedback. 
Presently all the Kogut's purses are blocked.