Brief information about Andrew from Posad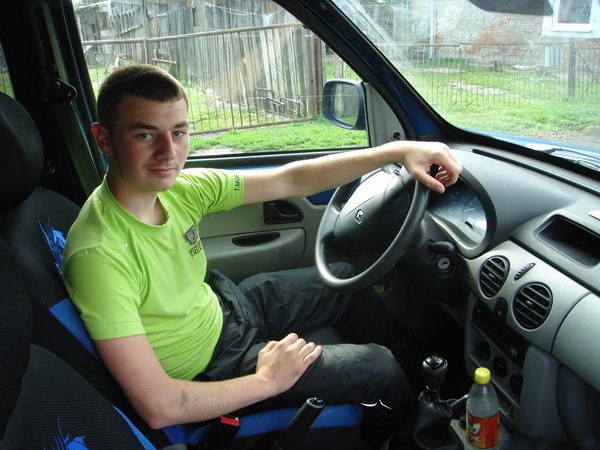 Felix Mohnachev is a small time fraud and a thief. He is known as Andrei from Posad (used this name a lot) and also as Roman Bagamov. Together with his assistant Bikmaev Roman Raisovich he conducted fraudulent operations of various types, without sticking to a single scheme or format. 
E-currency exchange fraud can be attributed to his main line of fraudulent work. He was introducing himself as a popular exchanger or offered to exchange at one, but provided his payment info. This is why because of his activities the reputation of many exchangers and their honest owners was ruined.  
At times, Mohnachev was transforming into an employee or even the owner of a hosting company in order to get a loan. Judging by the numerous complaints, he never returned the money. 
He was also trying to steal personal info of Yandex.Money owners – he was distributing a link with secret info form, exploiting the trust of users. 
He was caught along with his lackey Bikmaev – they are taken under the investigation in line with a criminal case.