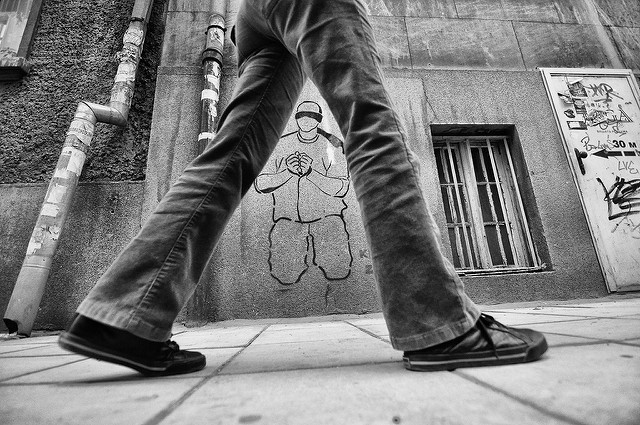 Not so long ago, in June, BBC World Service described a devastating bank scam in Moldova – a scam through which a billion dollars (country's %12 of GDP) was taken from the manipulated banks, put into the Latvian banks and finally disappeared in an unknown direction. It is apparent that the scam has been in development for years, but it concluded on November 2014. The three bust banks were closed in Moldova and its economy was ruined as the society was starting to uproar. 
A UK national radio's investigative podcast – File on Four, has recently premiered with a follow-up piece that researched the role of UK companies in the Moldovan scam. 
However, there was a possibility that we would not even know that UK companies were involved to begin with. They are a part of the confidential report from the Kroll investigations that was working to trace the funds and was employed by the Moldova government. Back in April, for reasons unknown. The speaker of the Moldovan Parliament – Andrian Candu figured that it will not be a problem if parts of the confidential report will be breached and published on his web page. 
If you will read the report, you will find out that a large network of shell companies was involved, many of them registered in Moldova and 48 in Great Britain. Together with the UK Limited companies as well as the Limited Liability Partnerships, 28 of those companies are SLPs (Scottish Limited Partnerships).
The Scottish Limited Partnerships represent an obscure business – about 5 thousand SLPs managed to survive from 1907 and to 2007, when their governing law was passed. To demonstrate the contrasts, there are almost three and a half million plain vanilla Limited Companies active on the UK market these days. 
BBC's Tim Whewell and Simon Maybin concentrated on one particularly nasty SLP, one UK Company Agent as well as one nasty Latvian bank. This resulted in a rather heated discussion – experts were involved and the podcast turned into a greatly illustrated narrative. It gave the listeners some interesting ideas on why the SLPs are so popular – they are unique business vehicles that are perfectly suited for some unclean and unlawful needs and purposes. 
Simultaneously, in Moldova, almost a year later, after the fraud was done, severe consequences are becoming more and more obvious. The level of inflation literally surged after the government has funded the bank bailout through money printing. By September, the economic disaster has led to new street protests, during which many Moldovans pointed finger at the ineptitude and corruption of the narrowly-elected pro-European government. The situation is a difficult one indeed and it is a shame that the UK companies played such a major role in this scandal. 
Of course, there is much more to the story as it is. It is all about money laundering and it will be interesting to look at it through the UK's anti-money-laundering laws perspective.