Jossiv Kim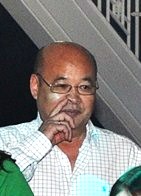 Attention!
Jossiv Kim is currently hiding from police of several countries and is altering his names to Josif Kim, Jossif Kim, pretending to be the author of some books.
MAJOR UPDATE! (MAY 2019)
Take a look at this document: Jossiv Kim Arrest Order.
Jossiv Kim and Angelina Kim is under Civil Bench Warrant of the Court of California, country of Los Angeles.
He was born on July 26 1954 in a family of Korean origins, in the Russian village Sulak. Villagers say that Jossiv was always known for his neurotic behavior as well as pathological fantasies. As a result, he spent his childhood in the school for juvenile criminals and under the supervision of a psychiatrist. After he graduated from school, he was making a living by stealing and via fraudulent crimes, namely fabricated documents. Despite numerous arrests, Jossiv Kim was able to avoid being sentenced due to his diagnoses that is related to psychological issues. There is little information on Kim's Soviet past because the archives were all but destroyed after the fall of USSR. It is only known that Kim was married four times and all those times he divorced and left his wives, taking their savings with him.
After the fall of the Soviet Union Kim started to actively work in the field of credit fraud. Using his experience in falsifying the documents, he received credits in several commercial banks in Russia http://bankrot.bacart.ru/lots/185186.0000024, (XLS-file). ue to the fact that the lenders were looking for him, Kim was forced to hide in Poland, where he used liberal Polish laws in order to become a citizen.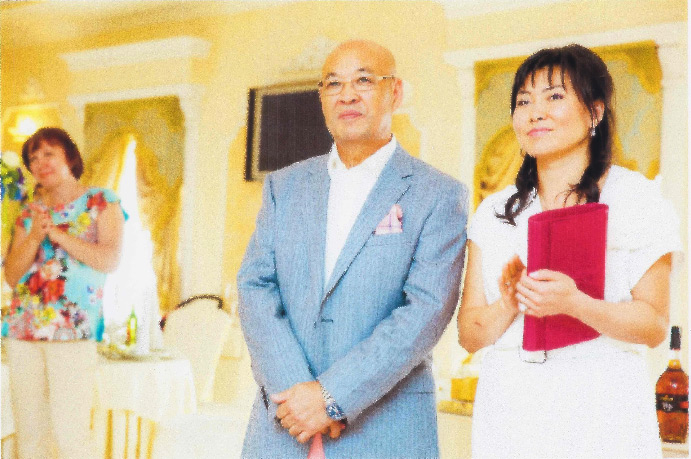 In 2000s Jossiv Kim decided to live in Holland and married yet again. He could not have normal sex relationship with his wife due to the age difference, so he mostly used her for elaborate fraud schemes in order to keep his own name and surname clear. However, in public Jossiv Kim was trying to match his young wife ,and was wearing a blue striped jacket with pink pants.
During the same period, Jossive Kim was doing his best to get loans from Holland banks. In order to get those loans he was using falsified documents, including job contracts where he was indicating that he is receiving a huge salary (above $10 000). Nevertheless, he was unable to cheat the European bank control system (Loan Rejection PDF). Jossiv Kim then decided to engage in smuggling of fake perfumes and Gilette company products. But it was not only Jossiv Kim, who joined the dangerous market of smuggling of arms and dual-use goods that are prohibited for sale in some countries. In particular, through the Dutch company Kim organized supplying electronic components and wide-angle mini-cameras of US and Israeli origins in Russia, China and the UAE (Invoices (PDF)). Despite a new level of criminal activity, Joseph Kim continued to forge checks and documents of the company in which he was director, to defraud the tax authorities of the Netherlands and to steal money from the cash register. Because of all the theft the company was forced to file for bankruptcy:
http://www.cms-dsb.com/Kimnet-Holding-BV
Company owners informed the Netherland law enforcement authorities about Jossiv Kim's criminal activities (Proces-Verbal aangifte (PDF)).
In order to arrange proper money laundering Jossiv Kim along with his partner in crime – Dutch lawyer of Ukrainian origins Maxim Hodak, created a chain of English companies that were engaged into "publicist" activities. For instance, the Glagoslav company (S A I L (PDF)) that is owned by Jossiv Kim and Maxim Hodak through the Arcuda (Shareholders (PDF)) and Slavinvest (Statement of Capital (PDF)) companies. The company's official reporting demonstrates the usage of shadow financing. Maxim Hodak is also known as Jossiv Kim's consultant, legal representative and secretary-courier. 
Yet another source of income for Jossiv Kim was the money that was received after taking part in laundering the stolen Ukrainian budgetary finances. In particular, Jossiv Kim's counteragent company on fraudulent operation was the offshore company known as Oxlord (Company Transactions (PDF)). The company was founded in Seychelles by the Intrahold AG and the Monohold AG companies:
https://www.duedil.com/company/OC334665/oxlord-industries-llp/people
https://beta.companieshouse.gov.uk/company/OC334665/officers
https://www.freecompanyaccounts.co.uk/company/oxlord-industries-llp
These companies are often mentioned in journalist investigations on the subject of Yanukovych government corruption (Ukrainska Pravda Article (PDF), Novaya Gazeta Article (PDF)):
http://www.epravda.com.ua/rus/news/2014/02/2/417754/
http://www.novayagazeta.ru/inquests/62058.html?print=1
http://crime.in.ua/taxonomy/term/3473
These companies appear in the investigation of withdrawal of funds from Moldova: http://www.nakedcapitalism.com/2015/06/the-bank-fraud-in-moldova-and-20000-opaque-british-corporations.html
And yet again, despite reaching the new levels of criminal activities, international level one may say, Jossiv Kim, just like Shura Balaganov, could not pass by petty theft. Back in 2008 Jossiv Kim was arrested in Italy for selling stolen items (PINUCCI BAGATTINI ZILETTI FENYES, Criminal Proceeding Florence (PDF)). Despite Maxim Hodak's assistance and his attempts to deal with the issue through the Italian lawyers, Kim was unable to avoid jail sentence. The greedy criminal had to spend time behind bars and after a long period of doing nothing, his unhealthy mind started to fill with bizarre fantasies. For instance, he claimed that he was a marine on a secret mission. After several months of Hodak's hard work, Jossiv Kim entered in a plea bargain and was put under home arrest, but soon after he ran away and never appeared on the Italian territory. A typical for Jossive Kim situation took place in Riga, where he claimed that his old car was stolen (in truth, he sold it to the Afghans) just to get the meager insurance money (Kim's Jossiv personally written explanation).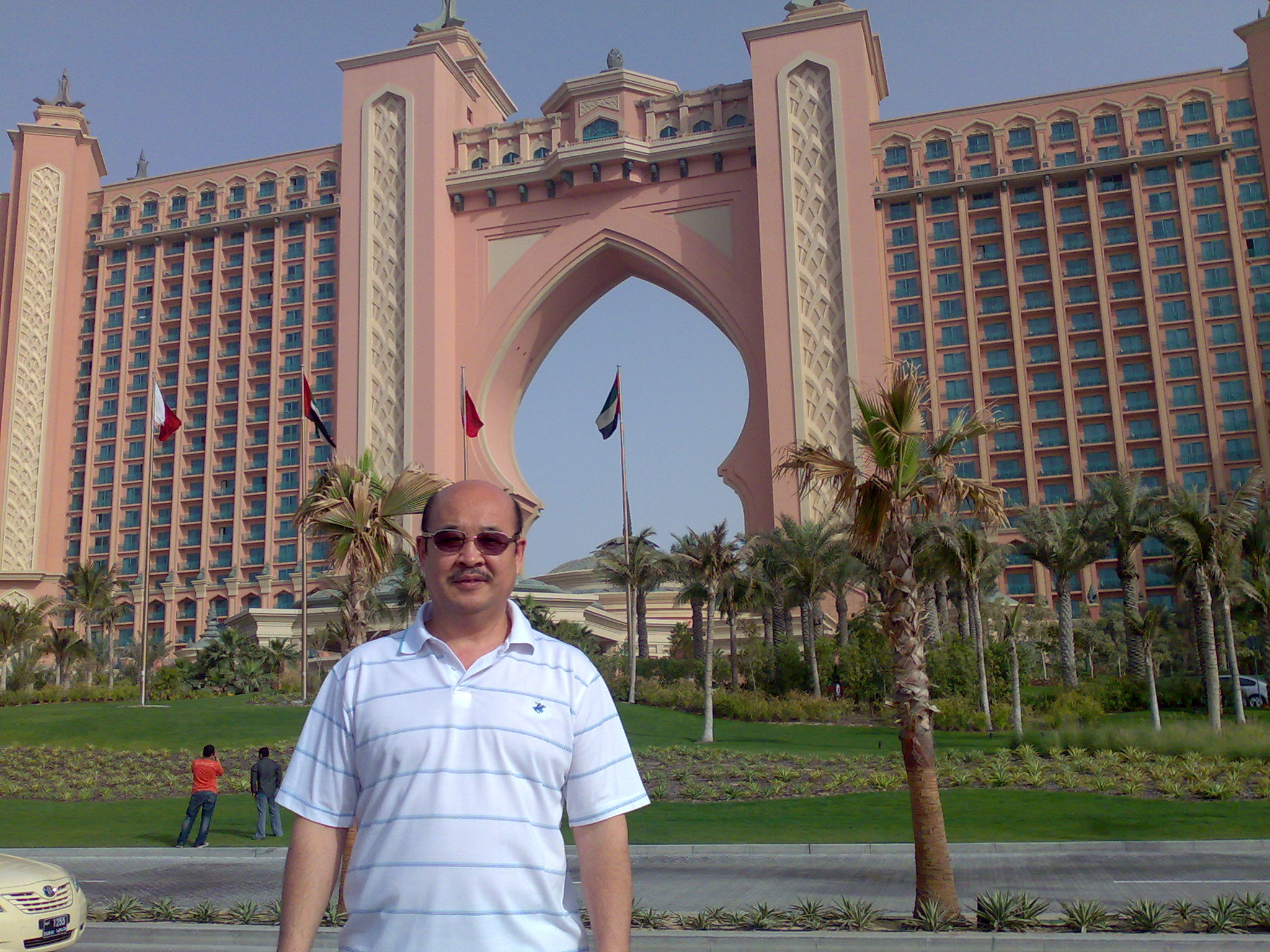 In the end, the attention of the law enforcement authorities as well as the lenders' activity forced Jossiv Kim to leave the Netherlands in June 2013 ( Inlichting Basisadministratie Personen (PDF)), ndicating that he will move to the UAE. However, in September 2013 Jossiv Kim was put on the wanted list of the Dubai police for forging government documents ( UAE Police Detailed Report (PDF)). The Jossiv Kim case was transferred to the federal prosecutor's office of UAE.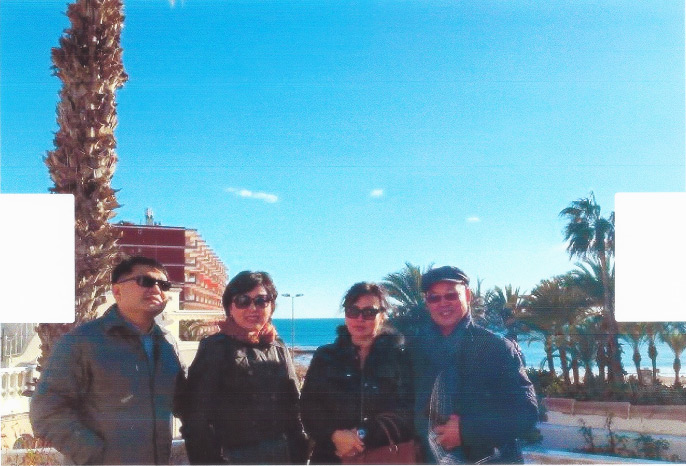 In present, Jossiv Kim along with his wife Angelina and his son Anton Alex Kim is living "underground". It is only known that up until 2014 Kim was hiding, moving around the European Union. In 2013 he was spotted in Spain .
As it was already mentioned, Jossiv Kim is living on a semi-legal basis, constantly changes addresses and is certain he is a marine officer (sic!) from Middle Asia and his rank is Reckon General of Poland and Israel. Knowing the criminal experience of Jossiv Kim as well as his pathological personality, it is apparent that new fraud and forgery case from this individual are about to appear, so the given material can be viewed as a warning to any and all of his counteragents.